Being an Innovation Zone gives BNS Schools the ability to partner with a number of parents, individuals, businesses and organization along with teachers to offer enrichment opportunities to students. Other partnerships bring additional resources to the school that supports our curriculum.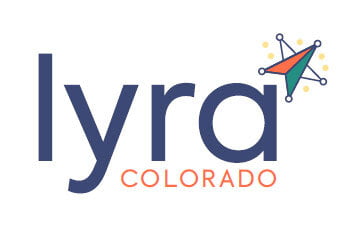 Lyra Colorado
Lyra works to shift the debate around reforming education to focus on those closest to our children. We partner with teachers and school leaders to close equity gaps by ensuring that educators have more control over their time, resources, and budgets. We promote and support educator-empowered zones of schools with strong accountability and independent community governance.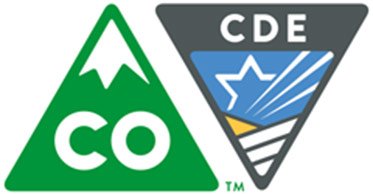 21st Century Grant COlorado Department of Education
This program supports the creation of community learning centers that provide academic enrichment opportunities during school hours. Generally speaking, 21st century skills can be applied in all academic subject areas, and in all educational, career, and civic settings throughout a student's life
RootED Denver
RootED is passionately committed to ensuring every child in Denver has the opportunity and support to achieve success in school, college and their chosen career.
We believe students, schools, and communities thrive when they have the access, tools, and resources to drive change, so we provide funding and strategic support to schools and organizations that authentically engage their communities to create world-class public schools.

Project Lead The Way
PLTW prepares students to be the next generation of problem solvers, critical thinkers and innovators. PLTW has provided our school with technology for students to be successful in STEM, engineering and science. PLTW is the nation's leading provider of K-12 STEM programs.

Goodwill Industries
Goodwill Industries provides a full-time facilitator at GBMS to teach leadership and enrichment classes and assist with parent engagement. They also helped start the GBMS food pantry.