Donate Directly
To Support our end of day programing and enrichments you can donate directly. If you want your money to go to specific school please a comment when you donate.
Give through Box Tops for Education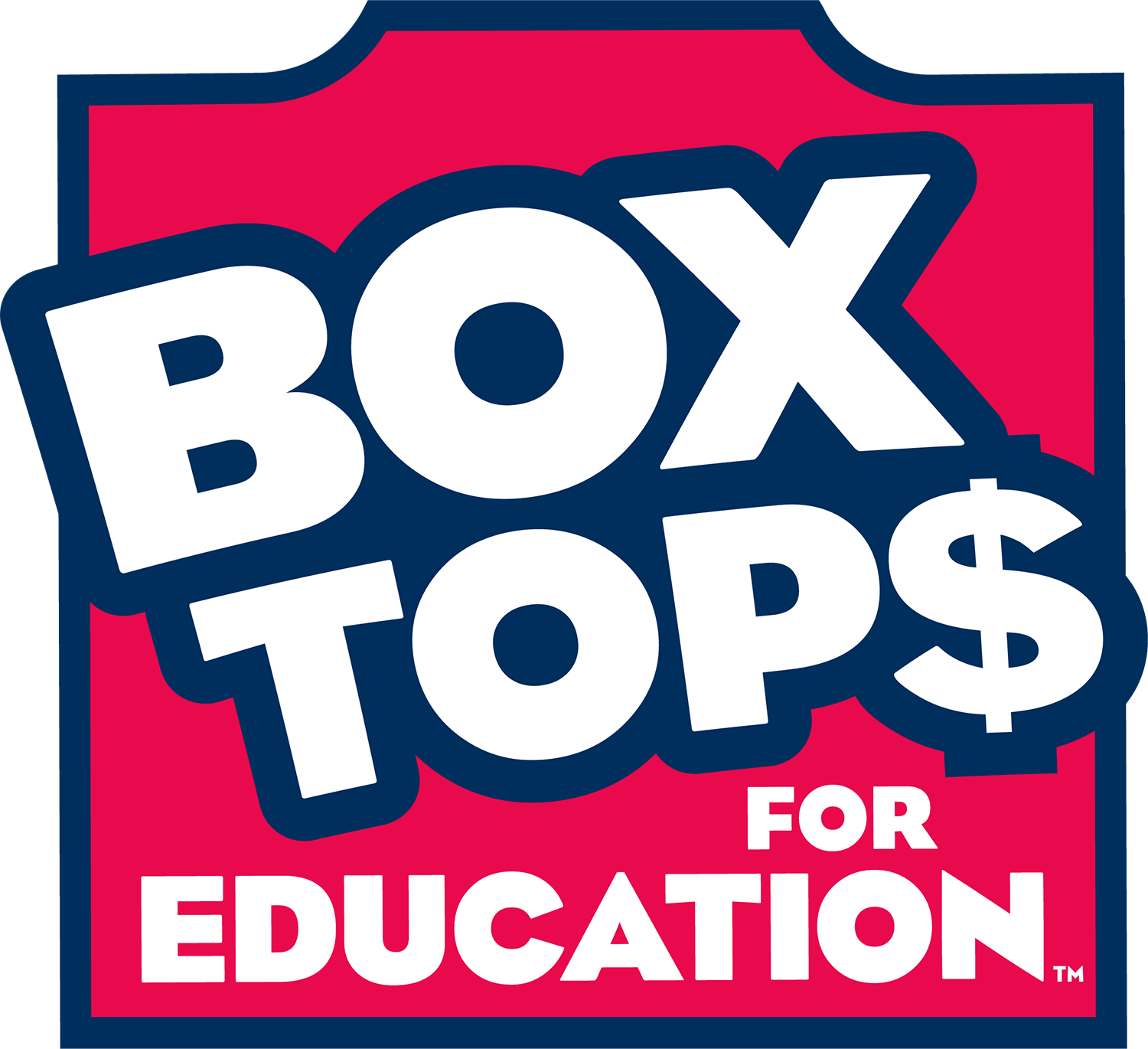 Remember the days when we cut out box tops to raise money for schools? We still collect them but now it is easier! You just scan your receipt from any grocery store right on your phone. Money earned from eligible purchases goes right to the school for programs such as enrichments. If you want to participate all you have to do is get the Box Tops For Education app, fill out a super easy registration and you are all set to start scanning! Any small amount helps and goes directly to supporting programs for students. Thank you for helping!