Using this page you can complete registration online for any BNS School. If you have any issues or need support, we will be holding in person registration at each campus on the following days and times: August 3rd & 4th, 9am to 2pm. August 5th, 12noon to 6pm.  
What you will need
to get started
Student ID Number 

If applicable, SNAP case #  for lunch application (myschoolapps.com)
If the student is new to the district they will have to contact the school of choice office.

If your student is returning to a BNS school they will need to turn in their chromebook and charger.
NOTE: if your student does not return their checked out chromebook and charger they will not recieve a new chromebook until they do so.

The times when they can return their chromebook:
Registration

Last day of summer academies 

First day of school
Step
1:
Login to Parent Portal to Create an Account.
If you already have a Parent Portal account, log in now to make sure it is active and ready. Then go to Step 2.

To create your Parent Portal account: 
Visit

myportal.dpsk12.org

Click the "Create an Account" tab at the top. Note: You will need your student's ID number when creating your account. If you don't know or don't have this number, contact your school. 

Follow the instructions and fill out the form on the left side to create your own account. 

You will receive an email from the DPS Portal Team with a link to activate your account. Click the link to verify your email address.
Step
2:
Complete Your Annual Family Update. 
Visit campus.dpsk12.org and sign in using your Parent Portal user name and password. Click More (on the left-hand side), then click on Annual Family Update. 

Follow the instructions to complete updating your household, emergency contact, phone and email information. 

Some changes may not be able to be completed online and will require you to take documentation to your school. If you receive this prompt while completing the process, please gather the appropriate documents to bring to in-person registration. This includes changes in names or guardians. 
You must complete this update for every student enrolling in a DPS school.
Step
3 & 4:
Student Permissions
,
Meal, And Choice
Forms
Step 3:

Complete the Meal Application and Choice Form in the Parent Portal.
Step 4:

Complete the Permissions Approved or Denied forms in the Parent Portal

.

Step 
5-6:
Beacon Network School Forms
(Fill out  the following form for each student enrolling)
Step
7:
Pay Registration $75 Registration Fee
If you need to do a payment plan you will need to come into your
school building.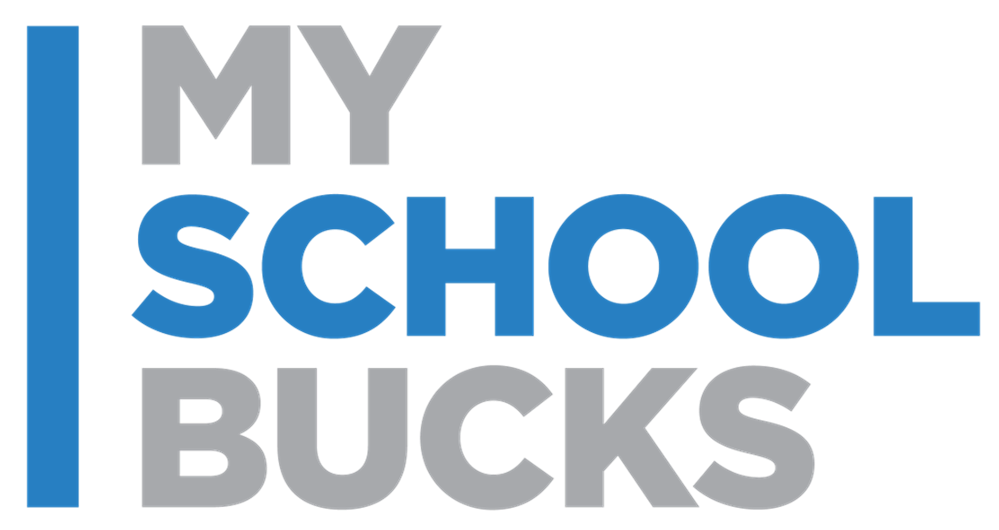 Step
8-10:
Wrapping up
(Optional)
Thank 
You
for Registering online for the BNS 2021-22 School Year. We look forward to seeing you!