TECHNOLOGY HELPDESK
For any software or hardware issues relating to school equipment or systems please fill out a helpdesk request and we will get back to you has soon as possible.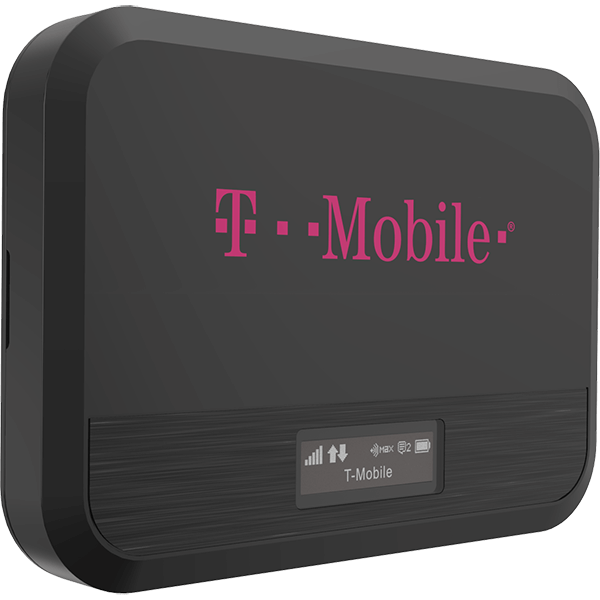 DPS HOTSPOT REQUEST
To checkout a DPS Hotspot please follow the process outlined below / Para pagar un punto de acceso de DPS, siga el proceso que se describe a continuación:
STEP ONE/PASO UNO:
STEP TWO/ SEGUNDO PASO:
Submit signed form to the following form. Please keep in mind it may take some time to get the hotspot in as they are order on demand.
Envíe el formulario firmado al siguiente formulario. Tenga en cuenta que puede llevar algo de tiempo obtener el punto de acceso, ya que se ordenan bajo demanda.