Bell Schedule
Monday – Thursday:
9:10 a.m. to 4:40 p.m.
Friday:
9:10 a.m. to 1:30 p.m.
October

2022

Mon
Tue
Wed
Thu
Fri
Sat
Sun

5

GB Coffee with the Principal

•

6

Soccer Game GBMS vs. KBMS @ KBMS

•

7

GBMS Cross Country Meet vs. City Championship

•

11

Eat at Birdcall - Fundraiser

•

17

No School - Teacher PD Day

•

24

GBMS School Advisory Board

•

28

No School - Teacher PD Day

•
Updated Green Days and Friday Schedule / Calendario actualizado de Green Days y viernes
The following days are Green Days which means there's NO SCHOOL FOR STUDENTS. The parent calendar is updated on our website. 
Los siguientes días son Green Days lo que significa que NO HAY ESCUELA PARA ESTUDIANTES. El calendario para padres se actualiza en nuestro sitio web.
Green Days -  Días verdes

NO SCHOOL FOR STUDENTS ON THE FOLLOWING DAYS / NO HAY CLASES PARA ESTUDIANTES EN LOS SIGUIENTES DÍAS

8/26/22

1/3/23

9/30/22 

2/21/23

10/17/22 

4/3/23

10/28/22

4/28/23 

11/18/22 

6/2/23  (½ day)
ALL STUDENTS GET DISMISSED AT 1:30PM ON FRIDAYS EXCEPT THE STUDENTS WHO RIDE THE BUS ON THE FOLLOWING DAYS. / TODOS LOS ESTUDIANTES SALEN A LAS 1:30 PM LOS VIERNES EXCEPTO LOS ESTUDIANTES QUE VIAJAN EN EL AUTOBÚS LOS DÍAS SIGUIENTES.
Friday DPS Transportation 4:40 pick-up / Viernes DPS Transporte 4:40 recogida

9/2/22

9/9/22

9/23/22

11/4/22

12/9/22

School led activities for students that ride the bus
Actividades dirigidas por la escuela para estudiantes que viajan en autobús

Time/Hora: 1:30 - 4:40 

 Students can be picked up by calling the school.
Los estudiantes pueden ser recogidos llamando a la escuela. 

 Students that ride the bus are not permitted to leave without parent permission. 
A los estudiantes que viajan en autobús no se les permite salir sin el permiso de los padres.
If your child rides the bus and you want them to be dismissed on Fridays at 1:30 pm for the days listed above, please complete the form below.  Otherwise, all students that ride the bus will participate in school-led activities until 4:40pm and DPS buses will depart at 4:50pm.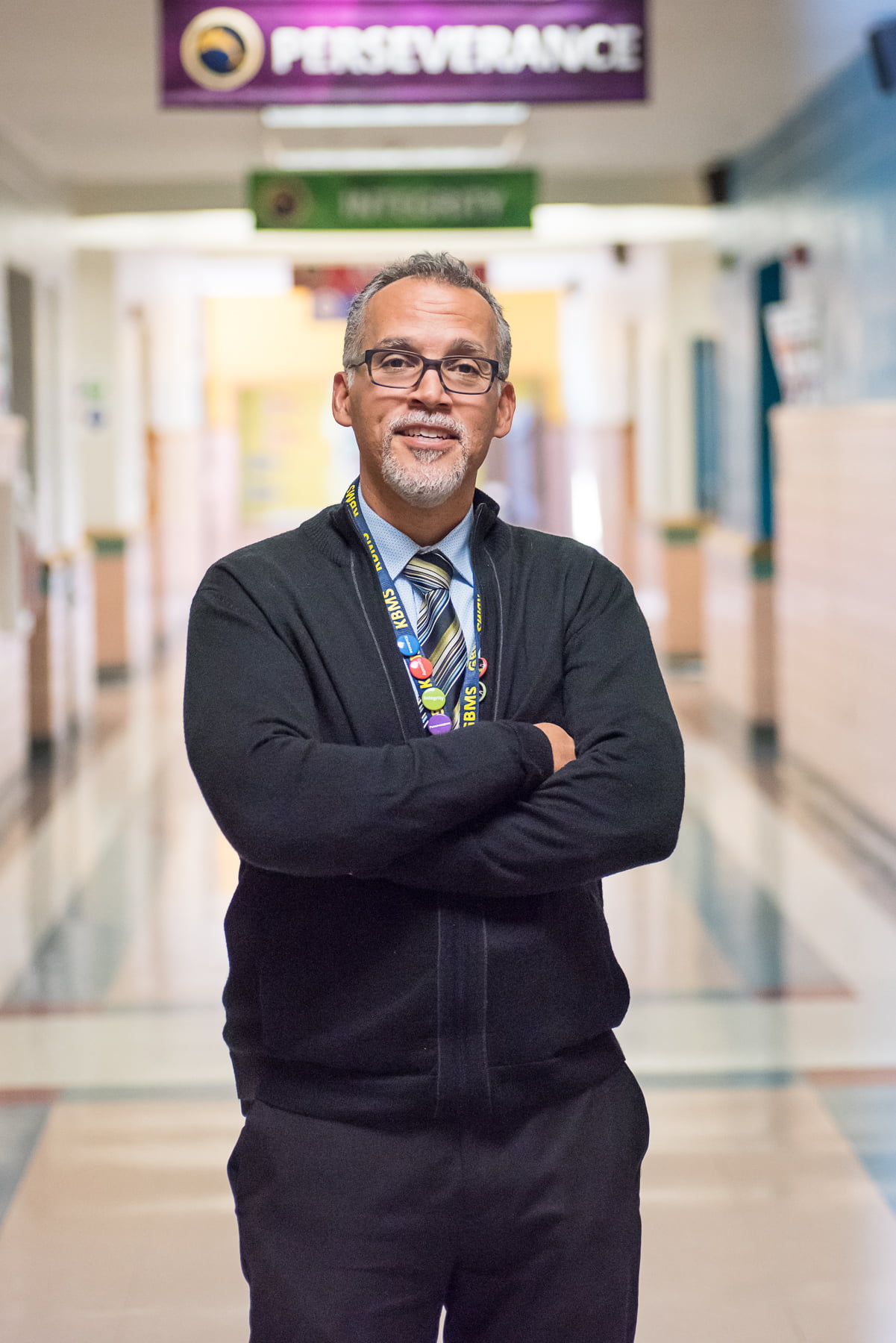 Alex Magaña
Executive Director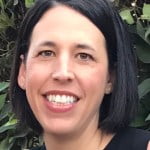 Jennifer Kent
DIRECTOR OF ACADEMICS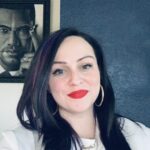 JENNIFER ANDERSON
Principal GBMS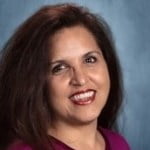 MARTA TORRES
Asst. Principal GBMS